Now available for download: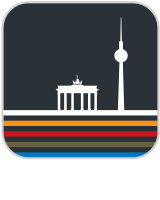 The Idea
To walk through Berlin is to walk on historical ground. Few other places in the world hide so many distinct layers of history beneath the surface. Many traces of the past have faded over the years, however, to such a degree that even the historically inclined pass them by completely oblivious.
berlinHistory's goal is not only to allow the hidden past to be seen and experienced, but also to preserve it for future generations. Towards this end we have created a digital platform for all cultural institutions, museums, archives, private initiatives, local historians, and individuals. Various types of historical documents – whether photos, texts, videos, audio recordings, historical postcards, eyewitness accounts, before-and-after images, or guided tours – can be uploaded to the interface and made available to the public.
Participation
berlinHistory is an open platform for history – in the medium-term, we plan to allow individuals to take part according to the Wikipedia principle.
The berlinHistory School Tool will allow teachers to edit their projects with the berlinHistory platform and publish them in a protected section of the app.
Besides photo galleries, eyewitness accounts, and videos, there will also be a special tool for the creation of before- and –after images with a slider for toggling between the two photos.
A camera module will be installed into the app that will make it possible for users to take and publish photos of Berlin today that can be seamlessly cross-faded to match up with historic pictures.
Before-and-After Pictures
Interactive before-and-after pictures are a powerful tool for making layers of history visible and palpable.
The berlinHistory app will contain a camera module that will allow users to find the precise locations of historical photos, create exact before-and-after photos, and upload them to the berlinHistory platform.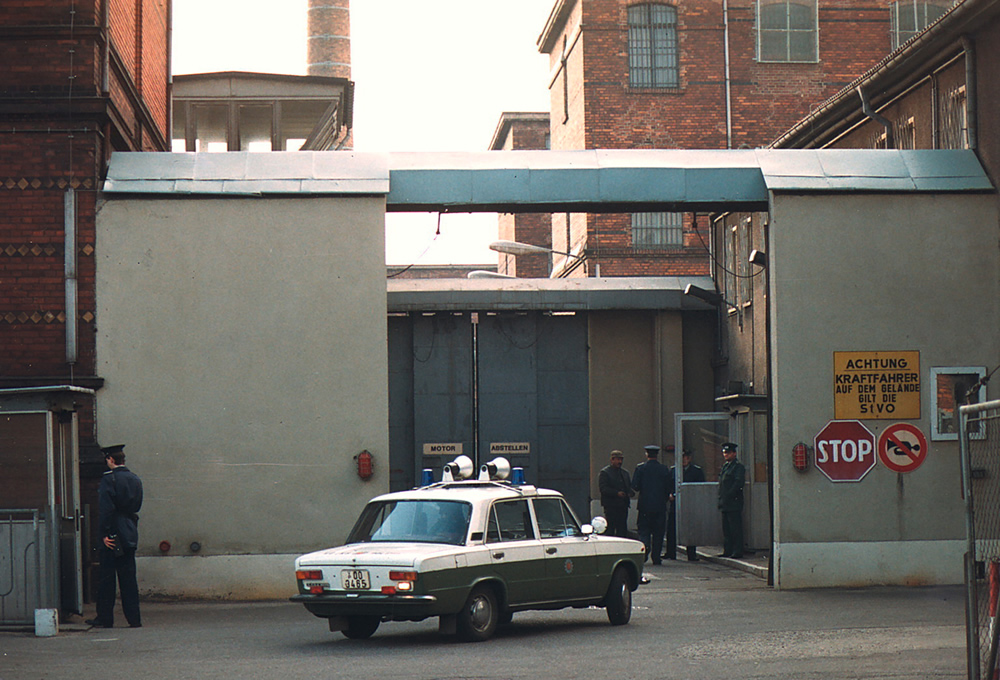 Take Part
Want to support berlinHistory's unique project? There are several ways to get involved:
Work with us
Do you want to work on this project, or have photos or other interesting historical documents to share? Contact us
Sponsor a location
Do you know of any historically significant locations that could be listed as a POI (Point of Interest) on our interface? Contact us
Membership
Become a sponsoring member and support berlinHistory's long term projects. A regular membership costs 60 euros per year. Form
Donate
Each donation, no matter how small, helps us realize this ambitious project.

berlinHistory e.V.
IBAN: DE05830654080004027396,
VR-Bank Altenburger Land / Skatbank.
We can provide receipts upon request.
Timeline
In the Timeline view, images of different epochs can be faded into each other. We will also provide tools for easily creating timelines.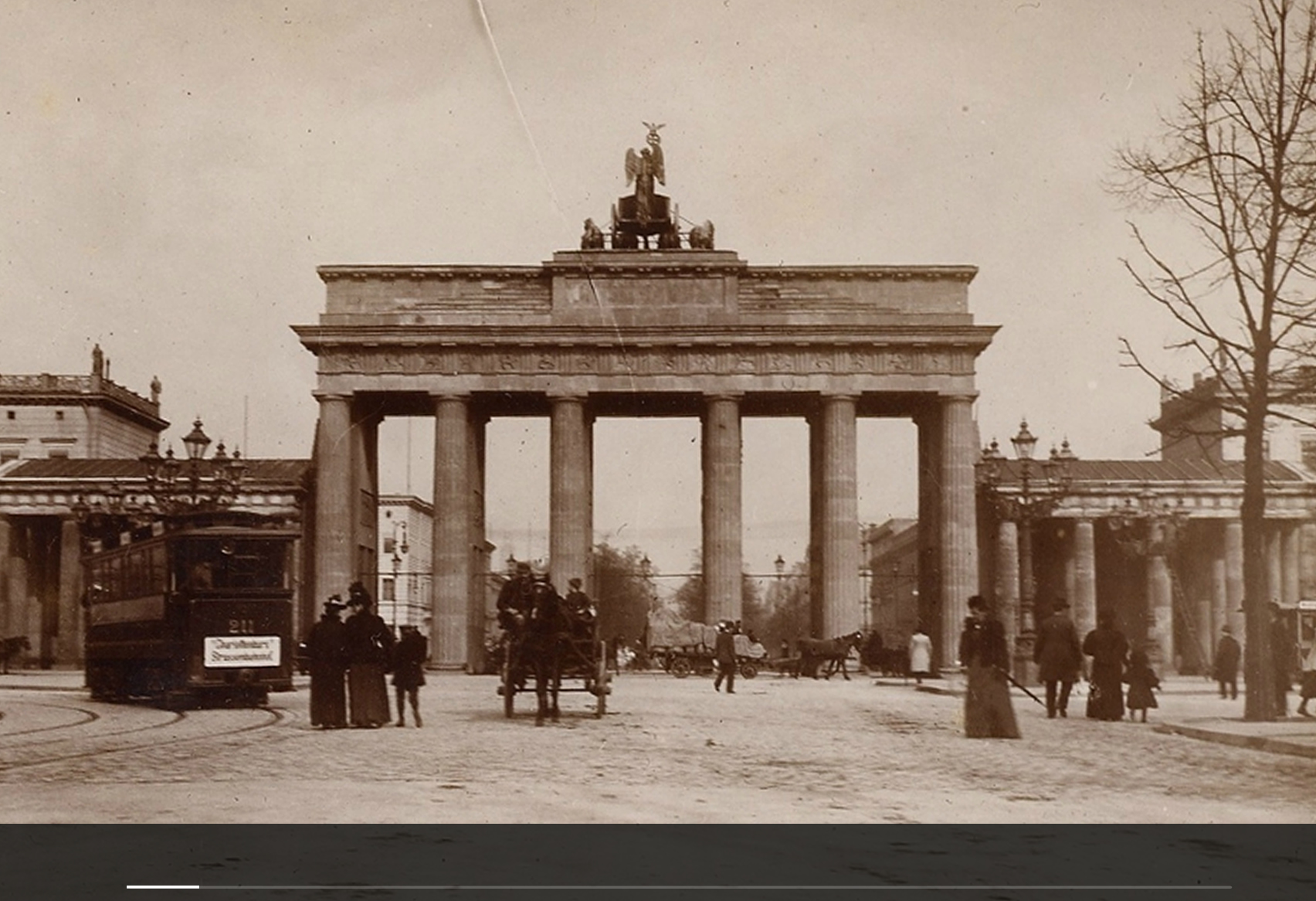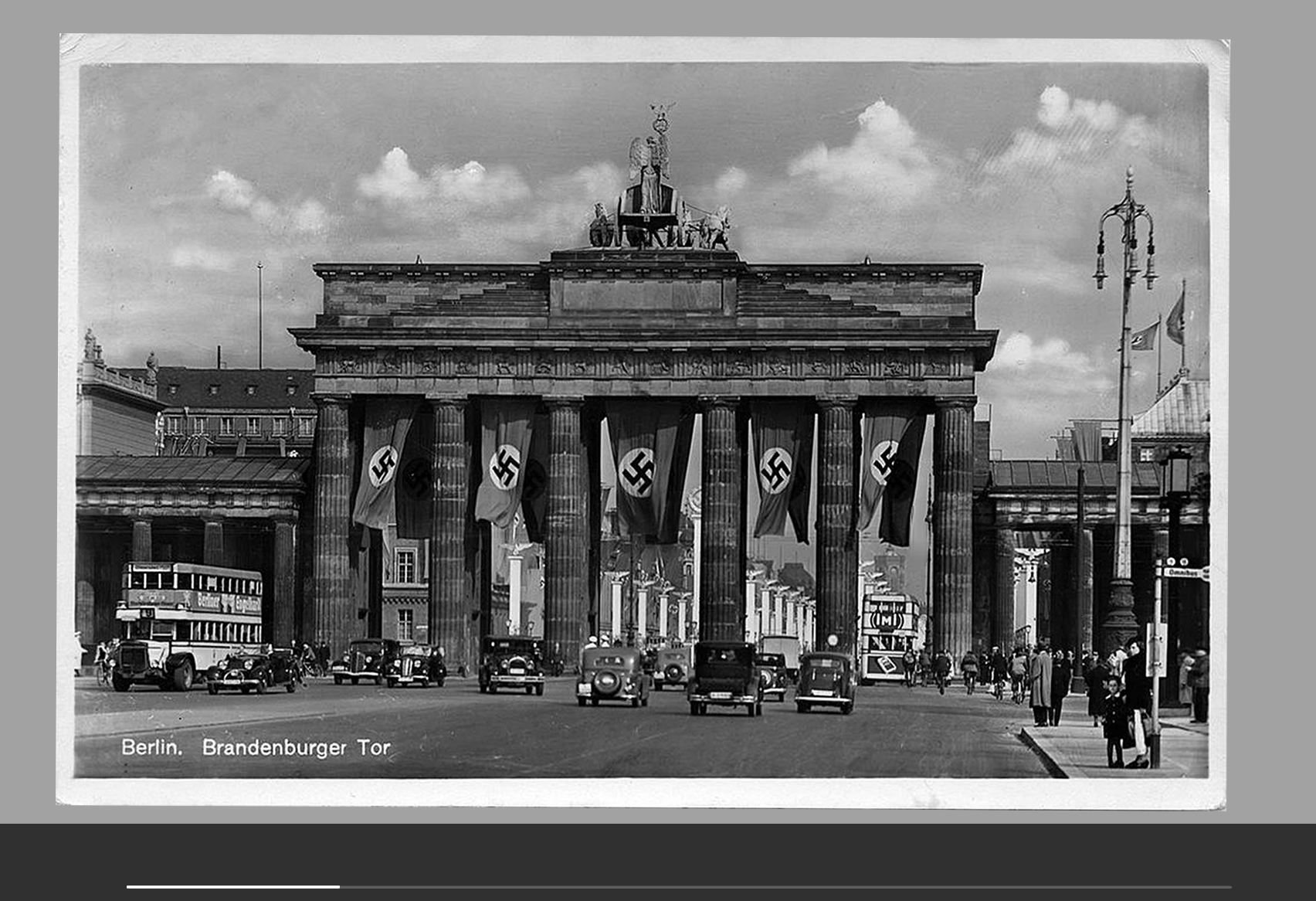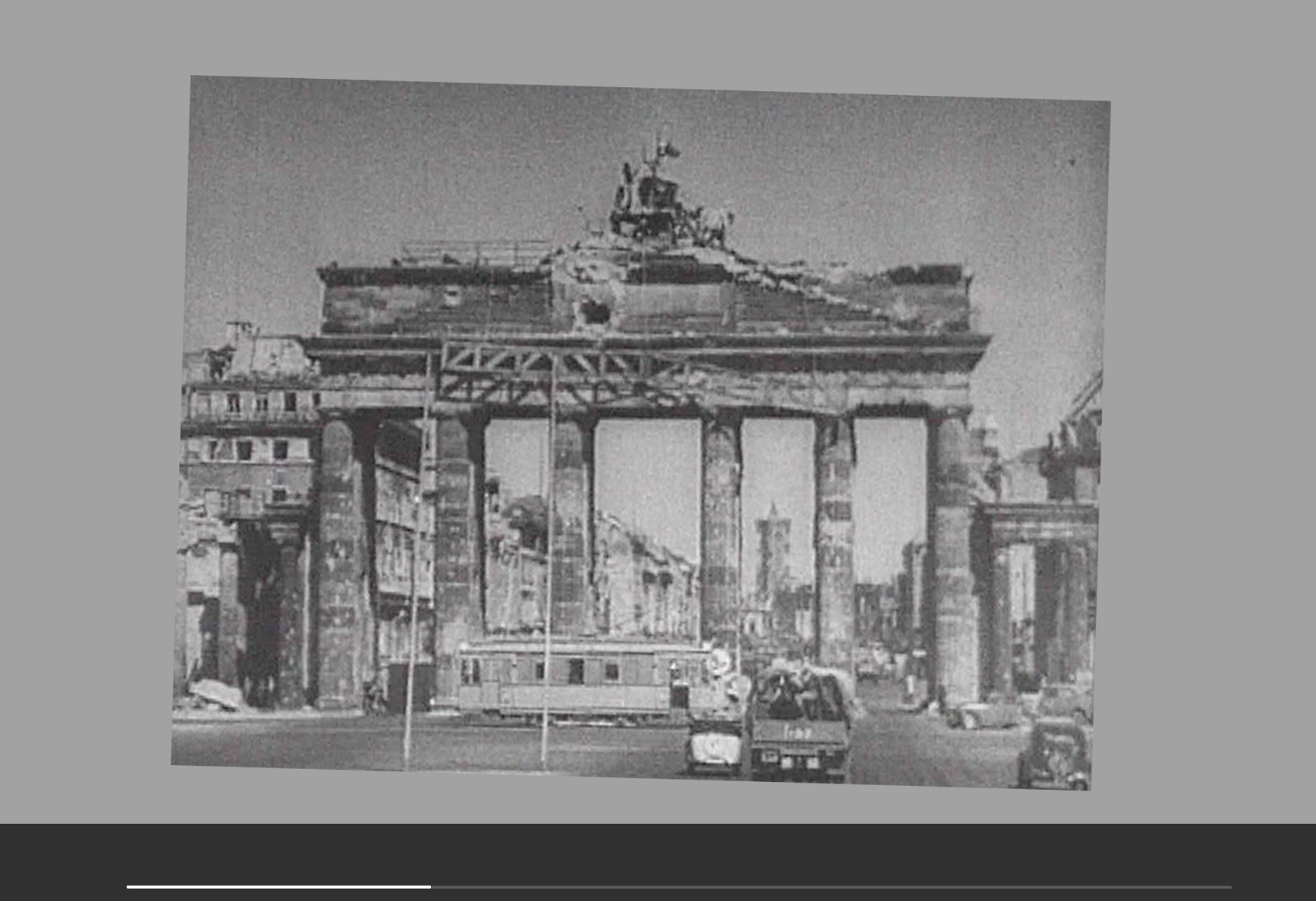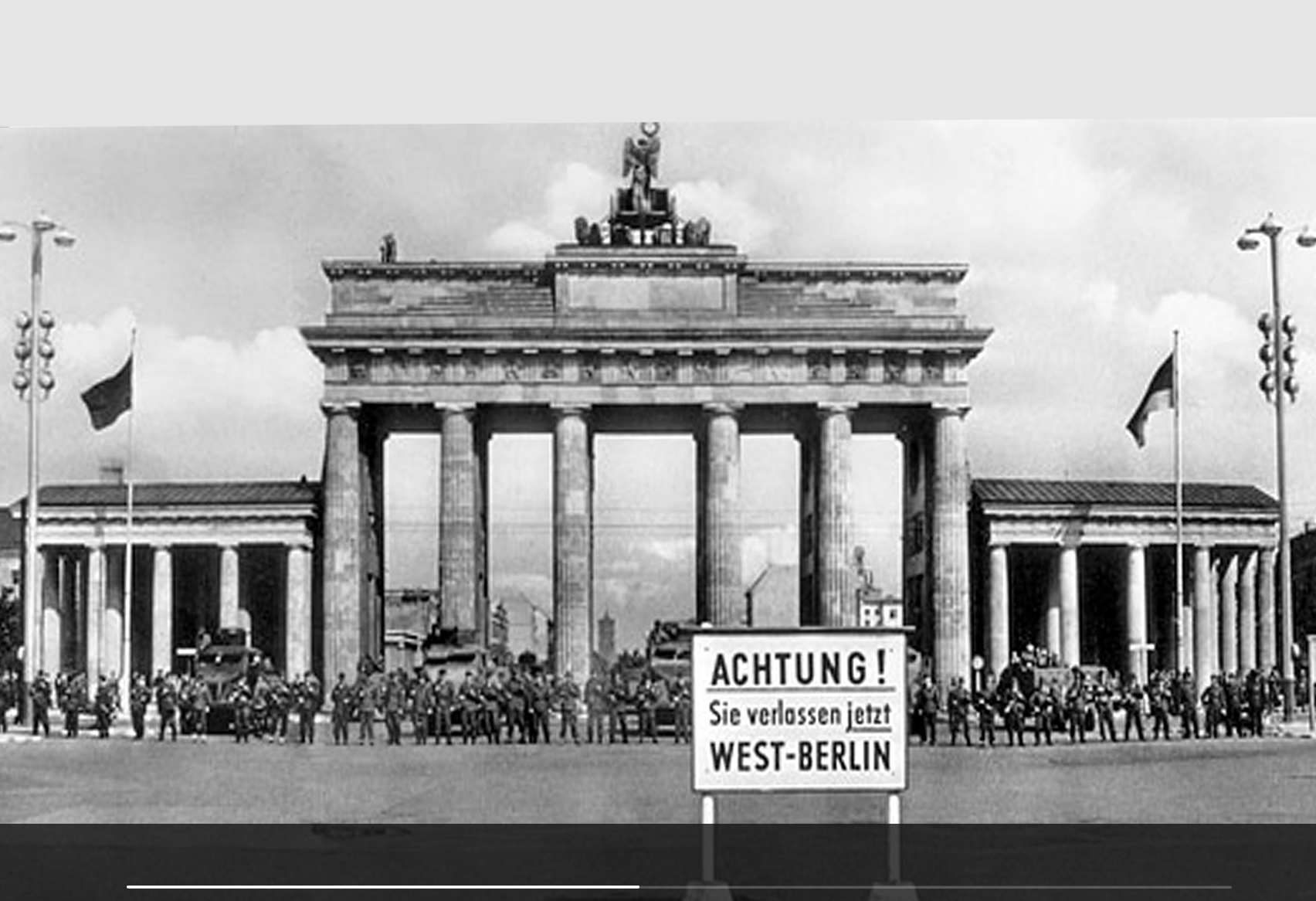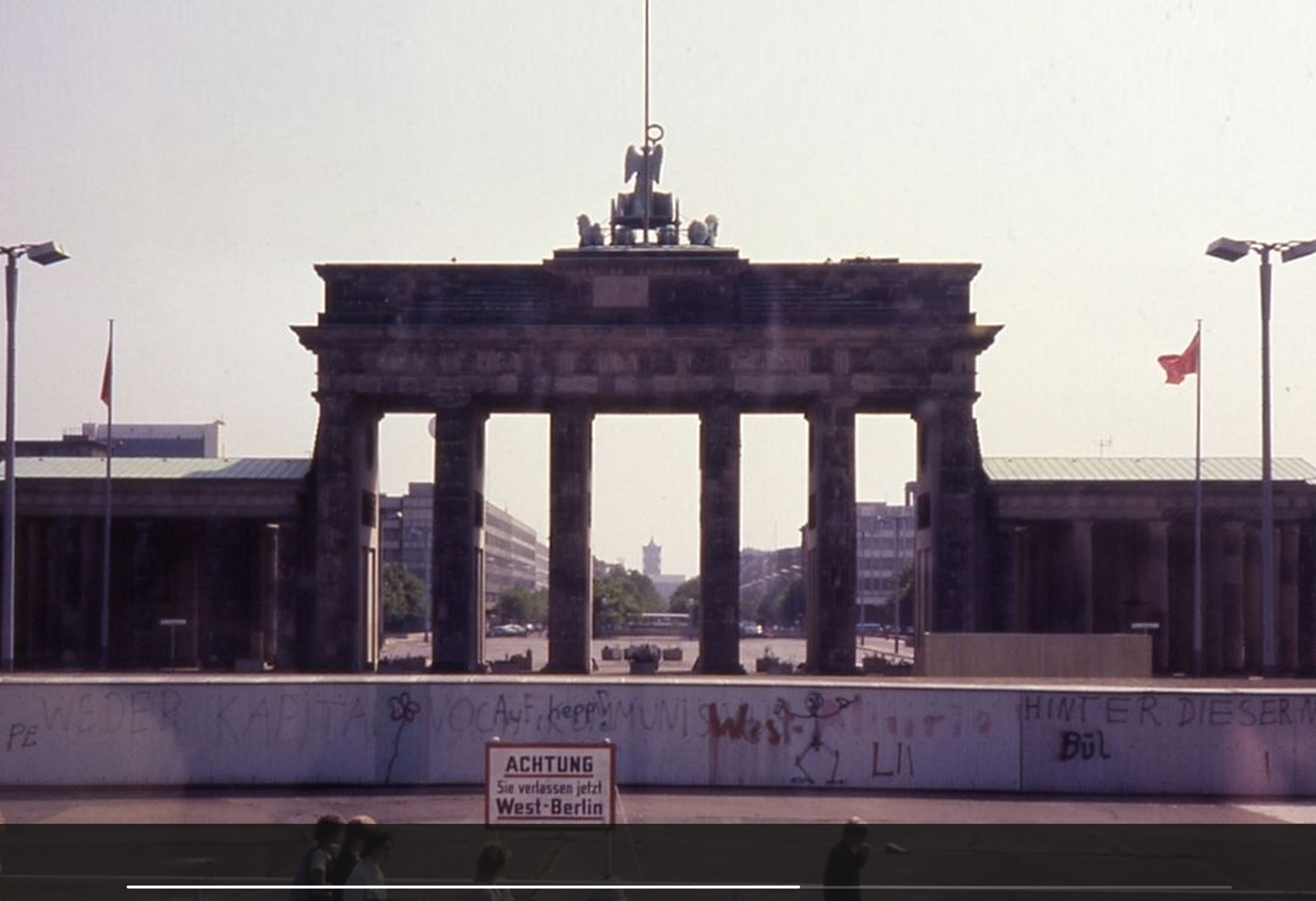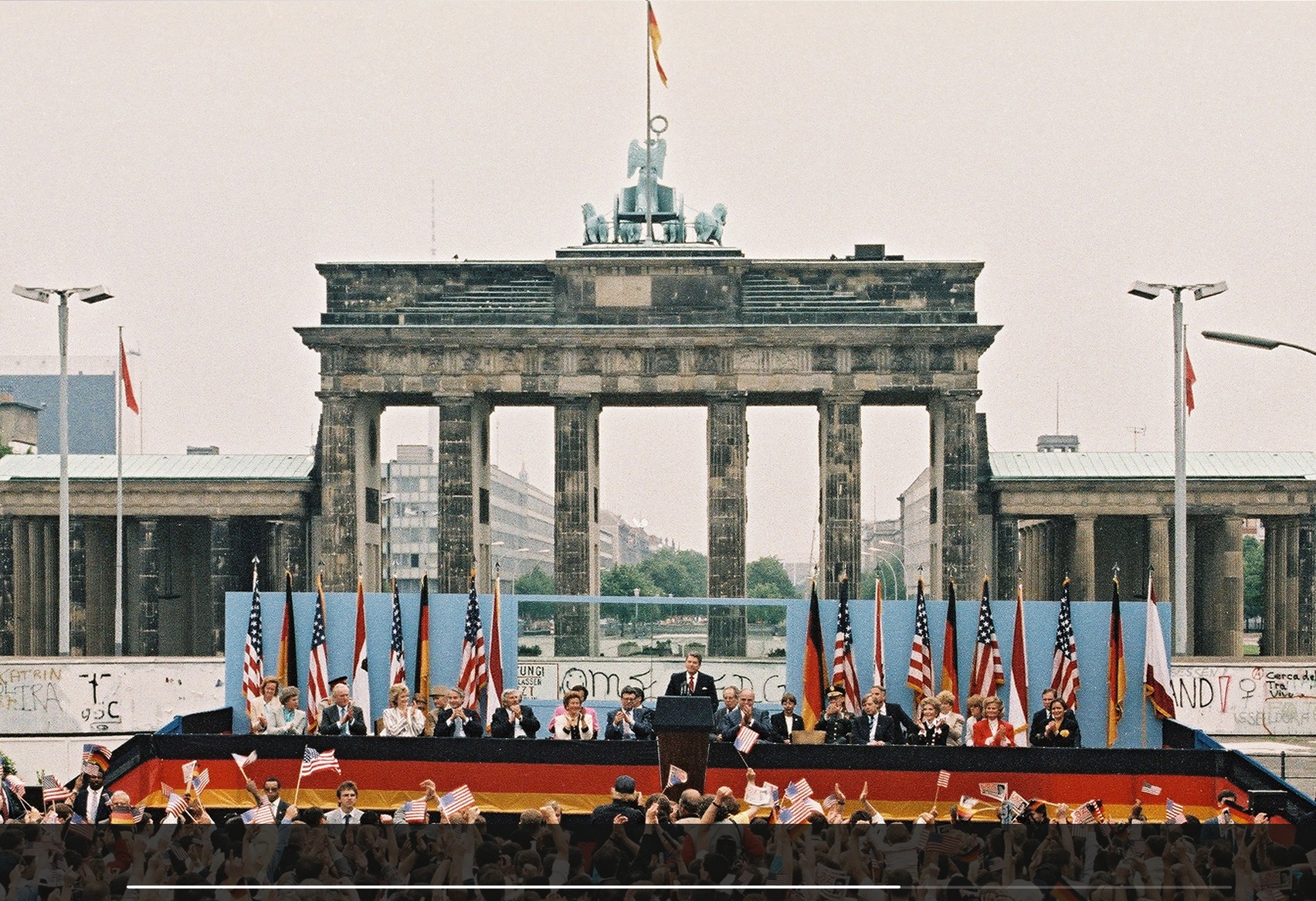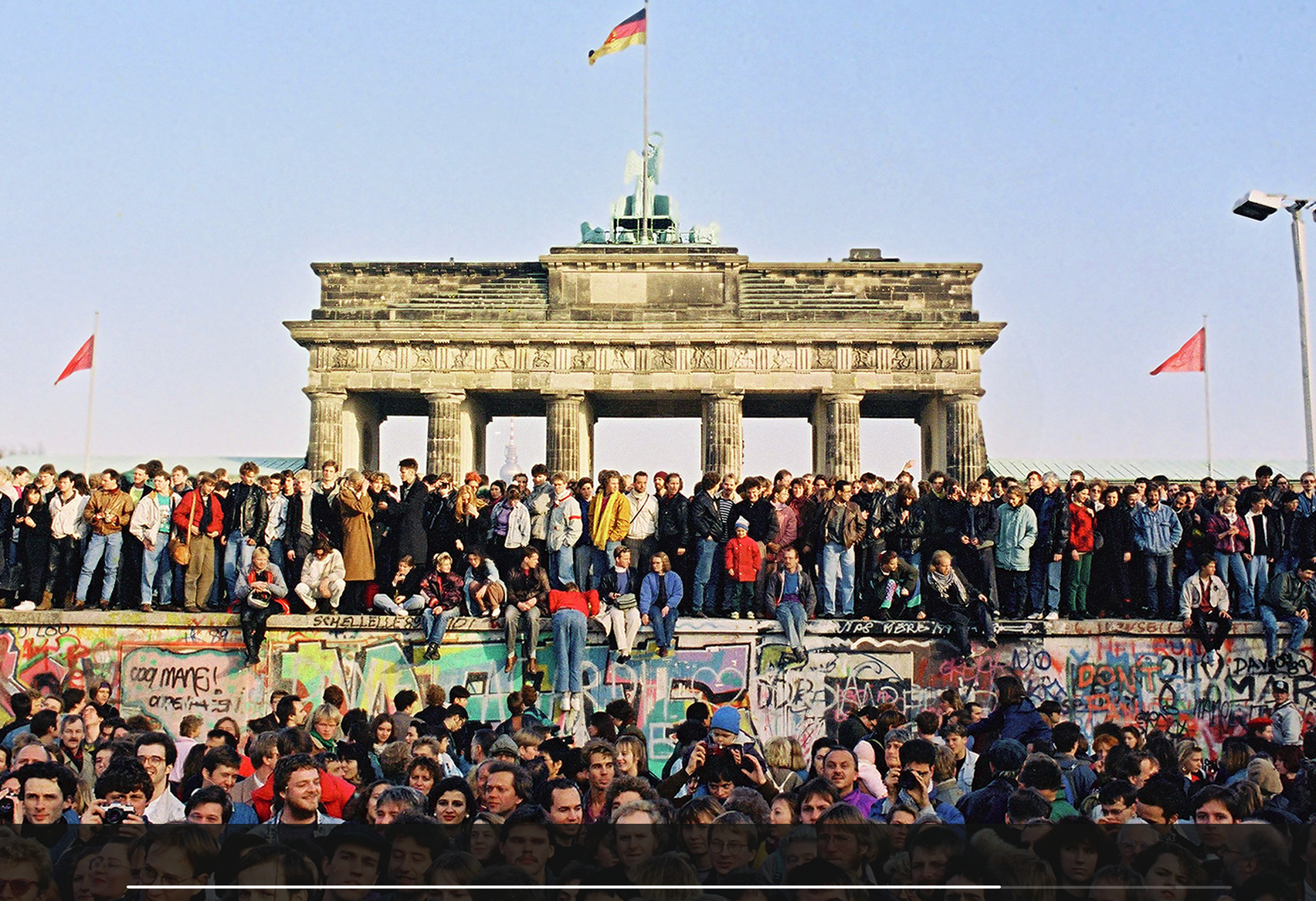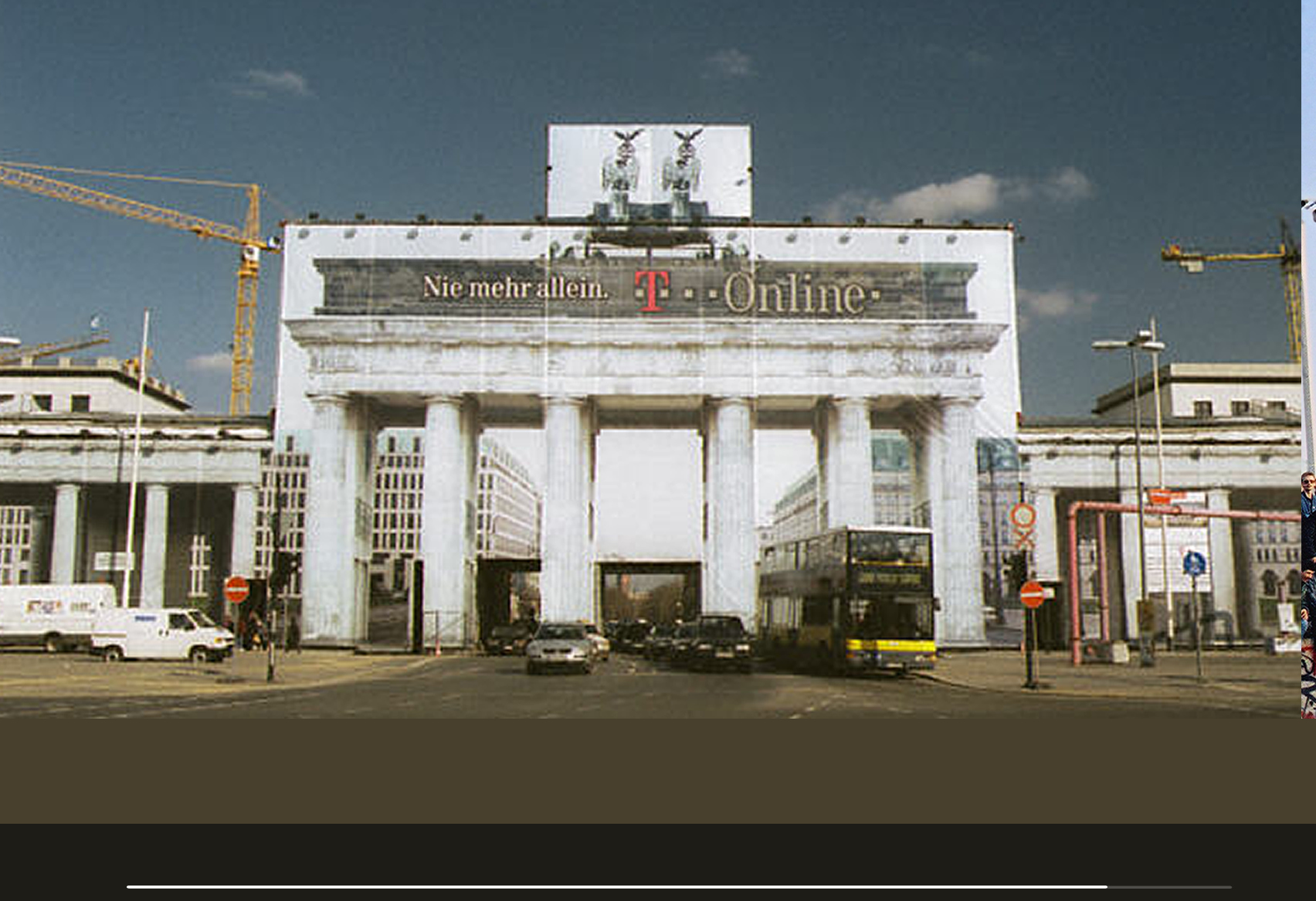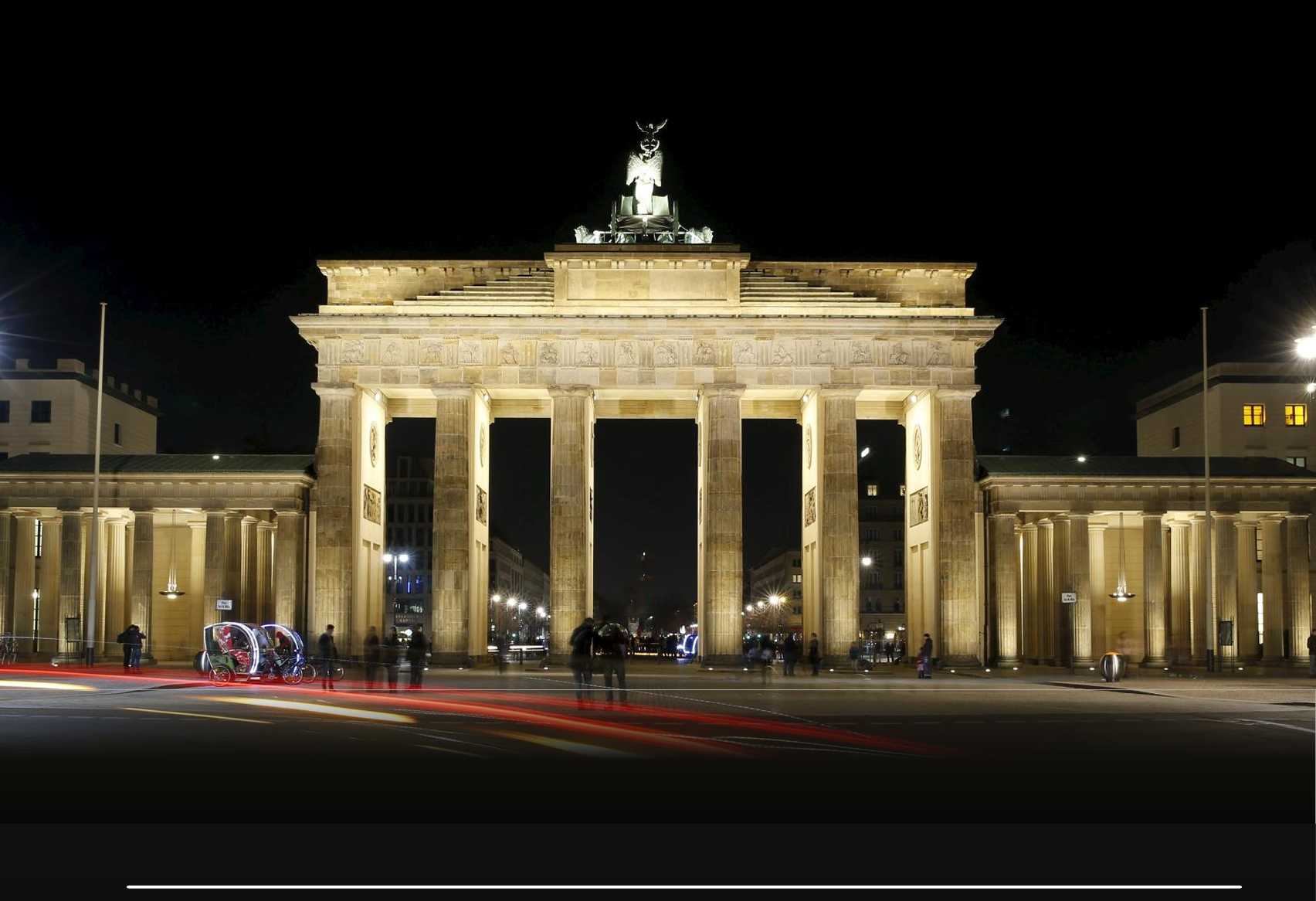 1899
1936
1945
1953
1961
1985
1987
1989
2001
2016
Cooperation partners
- Gedenkstätte Deutscher Widerstand
- Stiftung Berliner Mauer
- Bundeskanzler Willy-Brandt-Stiftung
- Robert-Havemann-Gesellschaft
- Bundesstiftung Aufarbeitung
- Berliner Beauftragter für die Aufarb. der SED-Diktatur
- Bezirk Lichtenberg
- Berliner Landeszentrale für politische Bildung
- Landesarchiv Berlin
- Deutsches Historisches Museum
- Kulturprojekte Berlin
- Berliner Unterwelten e.V
- Denkmal für die ermordeten Juden Europas
- Zitadelle Spandau
- Bundesbeauftragter für die Stasi-Unterlagen
- Spionagemuseum Berlin
- Stiftung Stadtmuseum Berlin
- Landesdenkmalamt Berlin
- Stiftung Museumshafen Berlin
- Museum Berlin Karlshorst
- AlliiertenMuseum
- Gedenkstätte Sachsenhausen
- Aktives Museum
Events
Our conversations with representatives of Berlin's cultural institutions encouraged us to publish the app as soon as possible ahead of forthcoming cultural events and anniversaries:
20 July 2019 – 75th anniversary of the attempted assassination of Hitler
On the 75th anniversary of the attempted coup against Hitler, we want to commemorate resistance to the Nazi regime together with the Gedenkstätte Deutscher Widerstand. For this occasion we plan to match up stories of resistance in Berlin to the locations where they occurred.
Late 2019: Opening of the Humboldt Forum
The Humboldt Forum's exhibit "Berlin and the World" will employ a participatory approach, and lead curator Paul Spies has demonstrated significant interest in collaborating with berlinHistory.
9 November 2019 – 30th anniversary of the fall of the Berlin Wall
On the 30th anniversary of the fall of the wall, berlinHistory wishes to work alongside the Berlin Wall Foundation and the Robert Havemann Society in playing a key role in the commemoration of this historic moment.
2020 – 100 Years of Greater Berlin
The history of Berlin's districts and neighborhoods will be at the forefront of the thematic year 2020. In association with Kulturprojekte Berlin, we plan to work on a project that allows users to experience Berlin's development into a metropolis and to permanently host it on the berlinHistory platform
Newsletter
Would you like to be informed about new content on berlinHistory?
Contact
berlinHistory e.V.
Schreinerstraße 59
10247 Berlin | Germany

Phone: +49 . 30 . 417 282 91